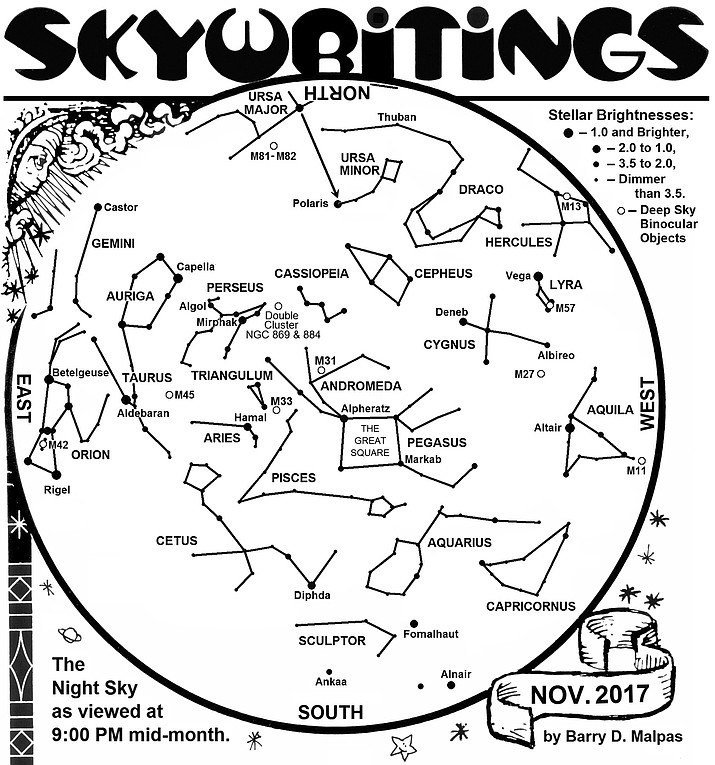 Originally Published: October 31, 2017 9:03 a.m.
The start, or at least the prelude, to the Space Age began in 1232 C.E., when the Chinese repelled an invasion of Mongols at the battle of Kai-Keng with a barrage of "arrows of flying fire" — the first solid propellant rockets.
Over the centuries, the idea of rockets spread eastward through India, and from the 13th through 15th centuries there are historical archives documenting reports of rocket experiments throughout Europe. In England, improvements in gun powder were developed for rocket use. In France, more accuracy was achieved by launching rockets from tubes. And in 1561, a two-stage rocket was developed by Bavarian fireworks maker Johann Schmidlap for the purpose of lifting public fireworks to higher altitudes. This staged idea is basic to all modern rockets that travel into space.
During the late 17th century, the scientific foundations for modern rocketry were laid by the English physicist Sir Isaac Newton (1642-1727), who organized our understanding of physical motion into scientific laws by explaining how rockets work and why they are capable of travelling in the vacuum of outer space. By the early 1700s these new scientific ideas began to impact rocket design in several parts of Europe, including the Netherlands, Germany and Russia. Spurred on by rockets successfully utilized by India against several British attacks in the late 1700s, Englishman William Congreve (1772-1828) developed more advanced rockets for use in battle — rockets that were eventually used to pound Fort McHenry in the War of 1812, inspiring Francis Scott Key to include the words "the rockets' red glare" in his poem. As newer cannon technology advanced more rapidly, rockets eventually fell into disfavor because they were not as accurate and required use in large numbers to be effective on the battlefield.
The ideas for modern rocketry began in 1898 in Russia when Konstantin Tsiolkovsky (1857-1935) proposed the idea of using rockets for space exploration, and also suggested the use of liquid propellants in order to achieve greater range, stating that the speed and distance of a rocket were limited only by the exhaust velocity of escaping gases.
By the early 20th century, Robert H. Goddard (1882-1945) was conducting rocket experiments in Auburn, Massachusetts, and by 1926 had constructed, and successfully tested, the first rocket using liquid fuel. Supported by a few private industrialists, as well as his own funds, Goddard's experiments with liquid-propulsion rockets continued for many years. With his rockets becoming larger, achieving higher altitudes and becoming more advanced, he moved his experiments to Roswell, New Mexico in 1930.
Another space pioneer, Hermann Oberth (1894-1989) from Romania, wrote a book in 1923 about rocket travel into outer space. His publication spurred many small rocket societies to spring up around the world. The formation of one such society in Germany led to the development of the V-2 rocket used against London at the end of World War II. Utilizing some of Goddard's ideas, the German engineers and scientists assembled in Peenemunde on the Baltic Sea in 1937 to work on the most advanced rocket of thetime, which was built and launched under the directorship of Wernher von Braun (1912-1977).

After the war, the best German scientists, including Von Braun, were sent to the U.S., while many lesser scientists were acquired by the Russians. In 1945, physicist (and future science fiction author) Arthur C. Clark (1917-2008) proposed the idea that geosynchronous orbiting satellites would be advantageous for world communications. And, while both the U.S. and the U.S.S.R. each realized the potential of rocketry as a military weapon, the U.S. took their time and did not direct proper funding into the rocket program, while the Soviet Union did.
On Oct. 4, 1957, the U.S.S.R. launched the first artificial orbiting satellite, Sputnik I, followed by Sputnik II Nov. 3, which together launched the world into the Space Age. The U.S., after several faulty attempts, launched Explorer I Feb.1, 1958. Since then, France, Japan, China, the U.K., the E.S.A., India, Israel, Ukraine, Iran and North Korea have all successfully launched orbiting satellites. There have been about 8,000 man-made objects launched into space, of which only about 1,100 are currently active, with about 2,600 silently orbiting. However, there are some 20,000 objects (spent rockets, space junk, etc.) still in orbit that are about four inches in diameter or larger. To observe the International Space Station, the Hubble Space Telescope or another orbiting satellite viewable in the evening sky, go to www.heavens-above.com.
It has been six decades since Sputnik, and all the planets have been explored at least once by space vehicles. There are now a myriad of space-program developed technologies such as weather satellites, GPS, cell phones and the microcomputer, which are all taken for granted. In the span of less than a life-time, space technology has created the Age in which we now live — the Space Age.
More like this story