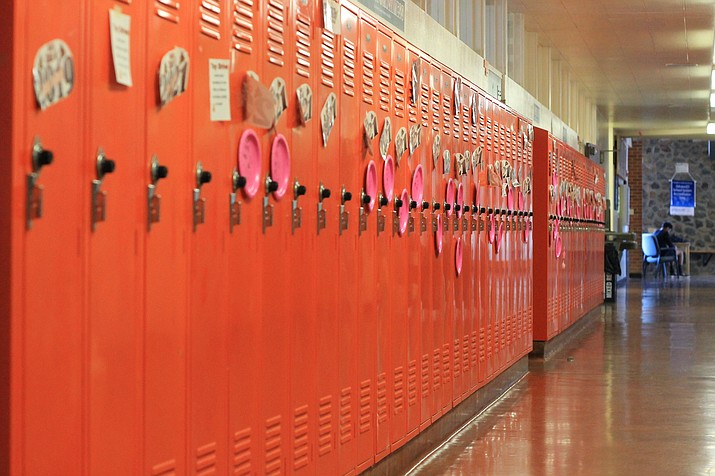 Photo by Wendy Howell.
Originally Published: November 14, 2017 11:08 a.m.
The Williams Unified School District (WUSD) budget override is headed toward approval, according to the Nov. 7 election results.

As of 11:30 p.m. Nov. 7, the unofficial final tally showed 58.21 percent, or 656 voters, voting "yes" to the override, and 41.79 percent, or 471 voting "no".
There are still an unknown number of provisional and uncounted ballots that need to be counted, but most likely not enough to change the outcome of that proposition.
The override asked voters to approve a continuance of a 10 percent maintenance and operations increase, which brings in $407,096 to the district.
The passage of the override allows the district to continue to collect the tax that property owners have paid since 1999. For an assessed valuation of a $225,000 residence in the district, the cost to that homeowner is around $6.95 per month.
According to school administrators, funding from the override will be used primarily to pay for teacher and support staff salaries.
If the override failed to pass, the district was looking at cutting teacher staff and eliminating some extracurricular activities.
Overrides allow district to boost their budgets through voter approved property taxes.
Since 1999, voters in Williams have supported a 10 percent override every five years to supplement the Maintenance and Operating budget that goes toward teacher salaries and student programs at WUSD.
More like this story