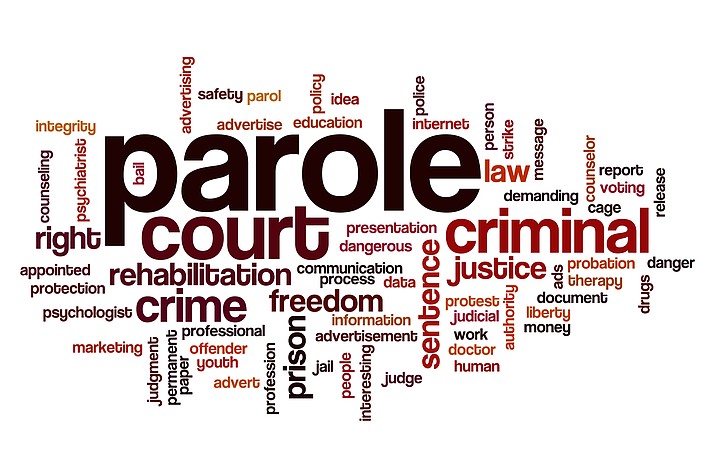 Originally Published: November 7, 2017 3:34 p.m.
Coconino County has created a Veterans' Court (a specialty court) to address issues facing service members and veterans. This court seeks to help service members and veterans who find themselves in trouble within the criminal justice system. Throughout the county, a collaborative effort between the courts, criminal justice agencies and the Veterans Administration Health Care and Benefits System to help veterans, has proven successful.
The goal is compassionate justice to ensure a fair sentence, tempered with an understanding of the service and sacrifice that members of the military and veterans have given. The Coconino County Veterans' Court is dedicated to this goal.
The mission of the Coconino County Veteran's Court is to provide fair justice to those who have served us and our country. Veteran's Court attempts to provide early help to our service members and veterans who find themselves in the criminal justice system and to stop the cycle of arrests and jail. Ultimately, the hope is that they can take back their lives and become stable again. As a result, families are strengthened, homeless are in housing, the employable are employed and our society is richer.
The goal of the court is to serve service members and veterans who enter the criminal justice system in Coconino County. In most cases, the Veterans' Court will require a rigorous program of rehabilitation. Much is expected of the participants who receive diversion or probation. Ultimately, the hope is that they become healthy and are then able to pursue their dreams.
These guidelines are based upon cooperation between key stakeholders which include Coconino County Superior Court, Flagstaff Justice Court, Williams Justice Court, Coconino County Adult Probation, County Attorney, Public Defender and Legal Defender and the Northern Arizona Veterans Administration Health Care System (NAVAHCS). The guidelines also draw from the experience of other Veterans' Courts throughout the country and research on Smarter Sentencing Practices. Changes in procedures and practices are reasonably anticipated and the court, team members, collaborators and participants are encouraged to bring forward concerns and unmet needs. The ultimate goal is for the program to effectively and successfully serve our veterans.
Please join us in celebrating with our veterans on Veterans Day. We appreciate the opportunity to be a part of the Coconino County Veteran's Court and look forward to partnering with others to provide fair justice into the future.