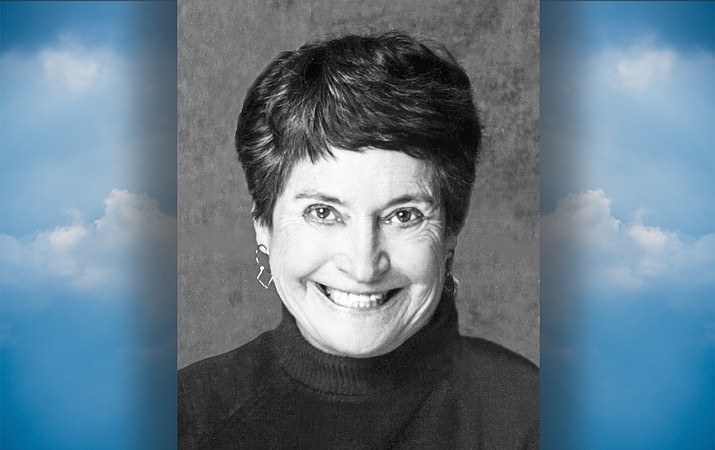 Originally Published: May 23, 2017 11:26 a.m.
Frances Beth Clark Babineaux, 81, passed away peacefully in Albuquerque, New Mexico May 10, 2017.
Beth was born in 1935 in Williams, Arizona. She graduated from University of Arizona in 1958 with a Bachelor of Arts in Education. She married Larry Babineaux and spent 20 years as a devoted U.S. Air Force wife. She and Larry moved to Albuquerque in 1979 after retirement. Beth dedicated her entire life to her family and a variety of volunteer causes with her church, her community and the USAF. She is survived by her spouse Larry, three sons: Jim (Lisa), Greg, John (Starlit) and six grandchildren: Thayer (Josh), Janae, Ty, Nicolas, Gregory and Aidan. She is also survived by her brother, Joe Clark (Deede) of Flagstaff, Arizona. There will be a Celebration of Life service for Beth at St. Chad's May 20 at 2 p.m. In lieu of flowers, the family would appreciate donations to the St. Chad's Foundation, 7171 Tennyson Street or a charity of your choice. To view information or leave a condolence, visit www.danielsfuneral.com.
More like this story