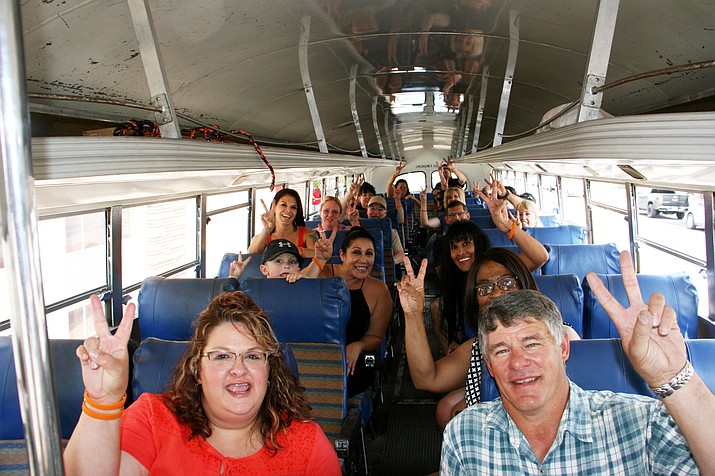 Originally Published: July 3, 2017 2:30 p.m.
Classmates from 1980-1989 at Williams High School attended a class reunion June 23-25. A meet and greet took place June 23 at Grand Canyon Brewery followed by a family day and picnic June 24 at the Willliams Recreation Center. On June 25, an alumni p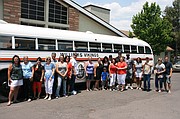 arty was held at the Sultana Theater, and breakfast was served at the Grand Canyon Coffee and Cafe. The class of 1986 was the largest attending class. The event was organized by Pimi P. Barrozo-Bennett.