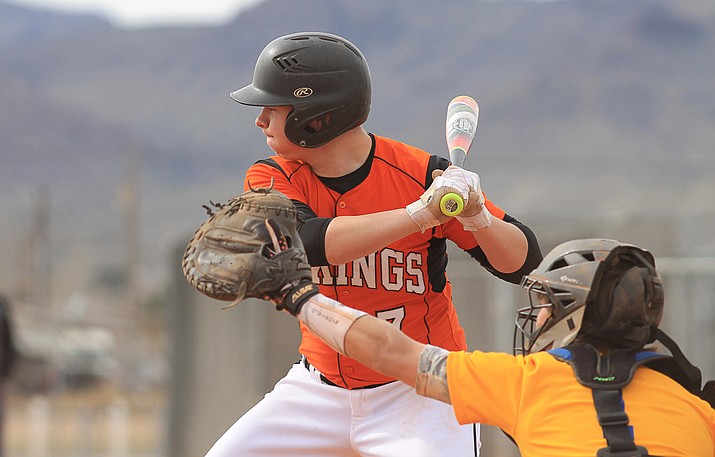 Photo by Wendy Howell.
Originally Published: February 28, 2017 5:22 p.m.
The Williams Vikings softball and baseball teams took on Kingman Feb. 25. The Lady Vikes beat the Bulldogs 8-5, the Viking boys lost 11-3. The Vikings next play at 1 p.m. and 3 p.m. at Chino Valley Mar. 3.
Photo Gallery
Vikings Baseball Softball At Kingman Feb. 25
More like this story