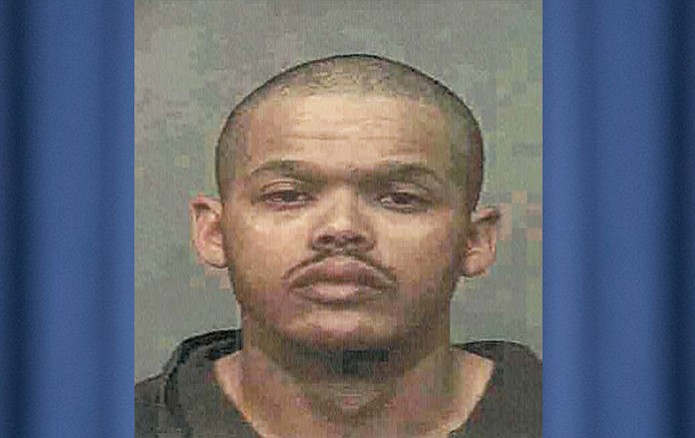 Originally Published: February 7, 2017 10:37 a.m.
WILLIAMS, Ariz. — The Williams Police Department (WPD) is offering a $200 reward for information that leads to the arrest of Santos Clinton Hernandez, who is wanted for questioning in a recent assault and for a felony probation warrant in Coconino County.
Hernandez, 34, is described as black, 5 feet 11 inches tall, 160 pounds, with black hair and brown eyes. WPD warns the public not to approach the suspect; he should be considered violent and dangerous.
Williams Police Chief Herman Nixon said he has dealt with Hernandez in the past for several altercations in Williams. Nixon said in those instances Hernandez has never been armed, but it's impossible to know if he is now. Nixon also said he may have some boxing training.
"Any time you're dealing with someone wanted, they're going to be dangerous," Nixon said. "We don't want anyone to approach him or try to hold him down. If you see him, call us."
Anyone with information is encouraged to contact the WPD at (928) 635-4461. Information can be given anonymously.
More like this story