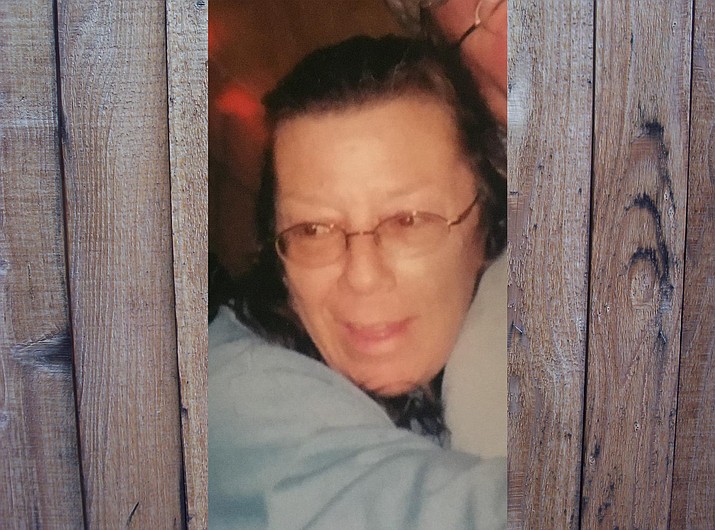 Photo by Williams-Grand Canyon News.
Originally Published: August 15, 2017 11:14 a.m.
Jeanna Routt passed away June 8, 2016 in Phoenix, Arizona. She was born in Williams on September 16, 1958 and was a longtime resident.
Routt grew up about 9 miles east of town on the Kite Ranch and attended Maine Consolidated School in Parks. During her eighth grade year, she transferred to Williams Junior High School and went on to graduate from Williams High School. After high school, Jeanna went to work for the United States Forest Service, where she had many friends and continued working there for many years. She then met and married Walt Jackson. They moved to Phoenix, and shared one beautiful daughter together, along with two wonderful children from Walt's previous marriage. Jeanna stayed in the Phoenix area, working, raising her family and living and dealing with life as it came, and she eventually met her husband Rick. Throughout the years they also had a beautiful daughter together. She lived life to the fullest, loved everyone around her and treated everyone as her family. She is survived by her husband Rick Routt, daughters Kimberly Routt and Lacey Jackson, step children Beth and Brian and many other family members.
A graveside ceremony will be held September 2 at 2 p.m. at the Williams Cemetery. In lieu of flowers, please make donations to Williams Save/Meant to Rescue, WAAG or the Wounded Warriors Foundation. 
More like this story