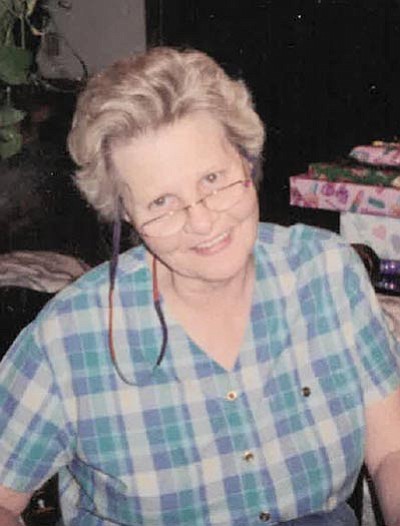 Originally Published: September 29, 2015 11:19 a.m.
Jeannette Killinsworth, lifetime Williams resident, passed away Saturday, Sept. 26, in Sun City West.
She died peacefully surrounded by her grandchildren at the age of 80.
Born Jeannette Donovan in Prescott on Aug. 10, 1935, Jeannette graduated from Williams High School and went on to Northern Arizona where she earned her Bachelor's degree.
She met Roy Killinsworth in college and they were married on Dec. 22, 1957, at the Methodist Church.
Jeannette was preceded in her death by her husband, Roy Killinsworth. Surviving family members include her son and daughter-in-law, Gary and Josefina Killinsworth and her six grandchildren, Cassandra, Cameron and Kierra Killinsworth and Angel, Maria and Juan Alvarado.
A graveside service will takes place at the Williams Cemetery on Thursday, Oct. 1, at 10:30 a.m.
More like this story