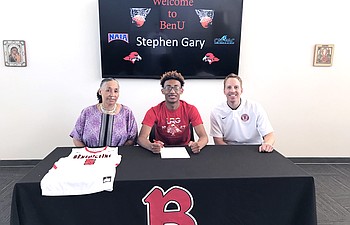 Stephen Gary has signed a letter of intent to play basketball with St. Benedictine University.
May 14, 2019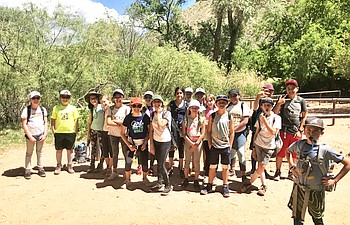 The group hiked the 9.5 mile round-trip hike in just under five hours.
May 14, 2019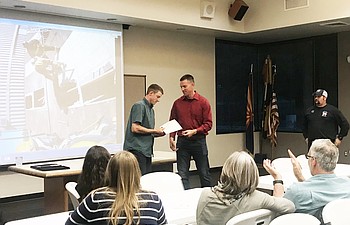 Williams Volunteer Firefighter Ryan Thibault (left) successfully completed the Firefighter I and II course from Coconino Community College May 11.
May 14, 2019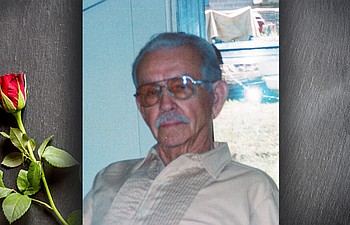 Salvador R. Martinez, 91, passed away on May 3, 2019 at his home in Williams. He was born in El Paso, Texas on May 27, 1927.
May 14, 2019