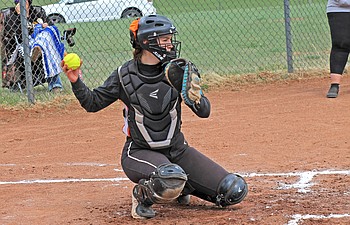 WILLIAMS, Ariz. — As the season winds down, the Williams Vikings baseball and softball teams should be headed to the 1A State tournament soon.
April 23, 2019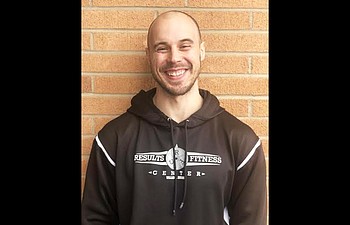 WILLIAMS, Ariz. —Having recently obtained full-time status at Results Fitness in Williams, Lucas Zabala is excited to dedicate more time to personal training and classes at the gym.
April 23, 2019
By the time you finish reading this article, more than 30 cases of child abuse will have been reported to authorities nationwide.
April 23, 2019
Gladys Lechner, 90, of Williams Arizona, went to be with the Lord on March 30, 2019, after a long struggle with Alzheimer's.
April 16, 2019