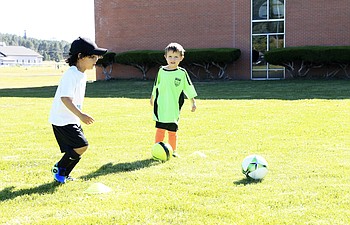 The Orange Stingrays, Williams AYSO Soccer team plays every Saturday in either Flagstaff and Williams.
June 25, 2019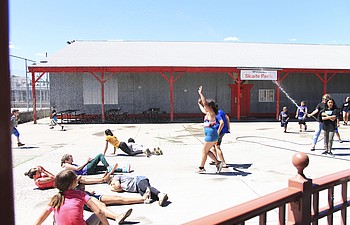 Around 70 children signed up for the Williams Summer Rec program put on each year by the city of Williams Recreation Department.
June 25, 2019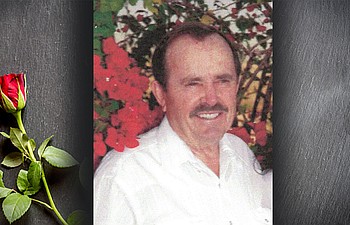 Forrest Purdy was born December 22, 1936 in Ovid, Colorado.
June 25, 2019