WILLIAMS, Ariz. - Tucked out of sight of the ballfields and courts at Williams High School is a group of athletes that spend their time on trails, switching gears and chasing personal bests.
August 20, 2019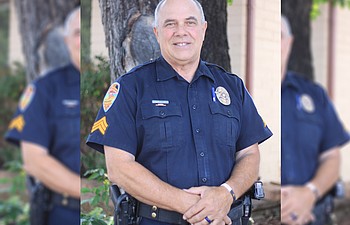 Students at Williams Unified School District will see a familiar face this year as Tad Wygal steps in as the school resource officer.
August 21, 2019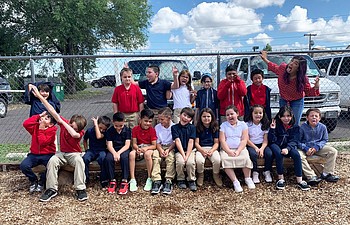 Heritage Elementary School celebrated its first day of school Aug. 1.
August 21, 2019
Angelita "Angie" Martinez was born in Williams, Arizona Oct. 3, 1930.
August 20, 2019