Williams Juniors headed to the District 10 All-Star tournament July 2-3.
July 9, 2019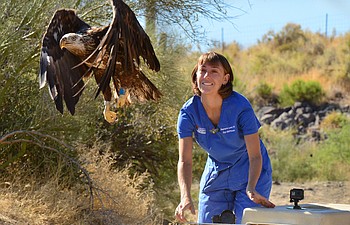 PHOENIX — After a graceful half-mile flight across Horseshoe Lake, the 3-year-old bald eagle released back into the wild by Arizona Game and Fish Department and Liberty Wildlife is free once again.
July 9, 2019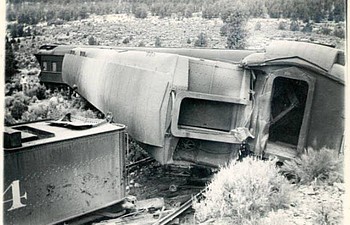 Train cars sit next to the railroad tracks after a 1940s train crash near Williams.
July 2, 2019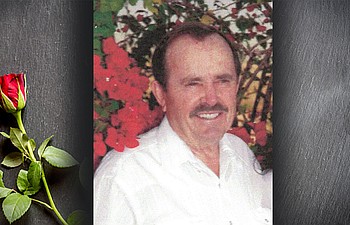 Forrest Purdy was born December 22, 1936 in Ovid, Colorado.
June 25, 2019