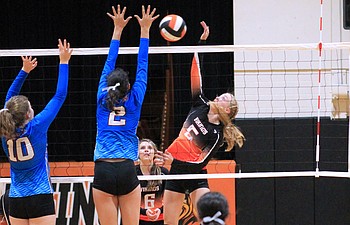 WILLIAMS, Ariz. — If the Lady Vikes' first game of the season is any indication of the season to come — other teams should be concerned.
September 10, 2019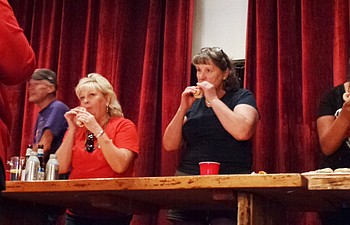 A hot dog eating contest, corn hole tournament, fortune telling, bounce house and an Elvis impersonator were just a few of the zany happenings to raise the temperature at the 2nd annual Chili Cook-off Sept. 2.
September 10, 2019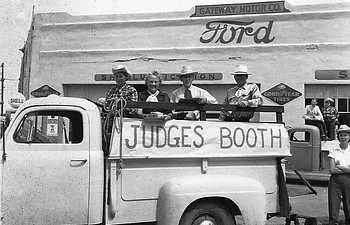 Myrtle Smart, Aileen Klass, Fred Udine and Norman Campbell ride in the 1950s Williams Labor Day Parade.
August 27, 2019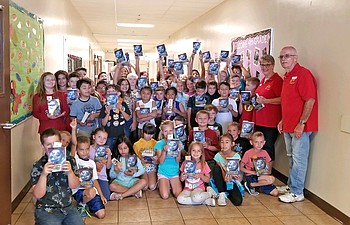 The Chino Valley Elks Lodge delivers donated dictionaries to third graders in Deniz Chavez and Patti Jackson's classrooms Aug. 28.
September 3, 2019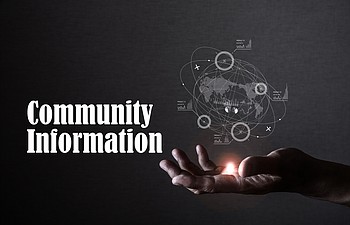 Coconino County Health and Human Services (CCHHS) has received several reports of potential and confirmed human and domestic animal exposures to rabid wildlife.
September 10, 2019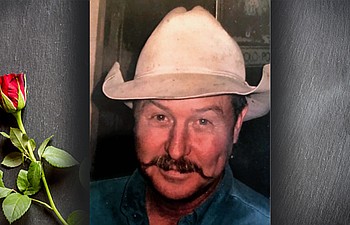 Obituary: Richard Jeffrey (Jeff) Stevenson
September 10, 2019